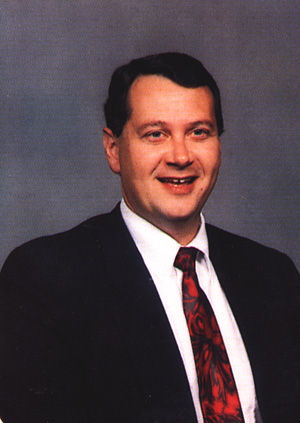 PASTOR ALLAN LANE'S COMMENTS
---
---
Dear Friends in Christ,
There is no greater relationship found anywhere than that found among members of the family of faith. Calvary Baptist Church is such a place where family relationships are shared. It is a body where Christian believers are excited about what God is doing in the world and in our community.
It is my joy and privilege to pastor Calvary Baptist Church, a church with a heritage of missions, Sunday School, evangelism and fellowship.
My hope and my prayer is that we can continue to build upon these essentials Christian elements, and together, move forward into the future, striving to be all God wants His church to be.

For the Cause of Christ,

Allan Lane, Pastor

---
---